Summer Adventure Day Camps
For Children Ages 3 – 12
TCAPS Summer Adventure Day Camps are available to children ages 3 – 12. TCAPS Summer Adventure Camps are licensed by the State of Michigan to assure safety, health, and quality measures are met. Staff members are certified in CPR/First Aid and have met training and regulation standards. We offer flexible scheduling options for parents with busy summer schedules. Financial assistance may be available through the Department of Human Services (DHS) for qualifying families. Weekly field trips include (subject to change/cancellation): Centre Ice, Bowling, Beach Trips, Canoeing, State Theatre, Old Town Playhouse, and more.
Registration Information
Registration information may be dropped off at, or sent to the school at which you are enrolling your child(ren) or the TCAPS Tompkins Boardman Administration Center, Attn: Summer Adventure, 412 Webster St., Traverse City, MI 49686
Camp Dates & Tuition Information
2017 Camp Dates
June 15 – August 24, 2017
Monday – Friday, 7:00 AM – 6:00 PM
No camp on July 3-4, 2017
Tuition Rates
Non-refundable Registration Fee(s): $30 for 1st child in household, $15 for each additional child in same household.
Daily Tuition Rates: $35 per day for 1st child in household, $27 for each additional child in same household when enrolled on the same day.
Half-day Tuition Rate: $15 per child + $5 charge for lunch if student arrives/stays for lunch.
Camp Locations & Contact Information
About the Camp Managers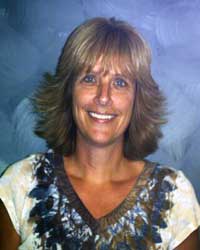 Long Lake Camp - Lynette Purdy
Hi, my name is Lynette Purdy and I have been an employee of TCAPS for 19 years. I have worked at Long Lake for 17 of those years as a special education assistant. The last five years I have been the A.M extended day child care manager at Long Lake and this will be my 6th summer working for the summer camp program. Last summer I took over for the previous manager a week before camp started. It was tough at first but I had a tremendous staff that helped me and wonderful understanding parents that kept me going. I am definitely ready for this summer and looking forward to seeing all of our previous campers that are coming back and meeting all the new campers for the first time.
Willow Hill Camp - Tanya Laprade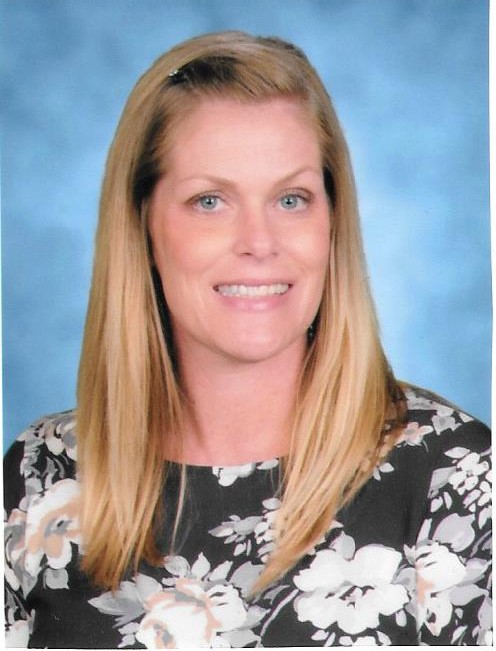 Hi, my name is Tanya Laprade and I am the Summer Adventure Camp Manager at Willow Hill. This will be my third summer as camp manager. During the school year, I work as a preschool teacher at Old Mission Peninsula School. I graduated from Grand Valley State University in 2010 with a Bachelor's Degree in Elementary Education. I have my CDA certificate and am working on my master's degree in Child Development. I live in Traverse City with my two daughters, Taylor and Samantha, and we enjoy taking advantage of all the activities that northern Michigan has to offer. I am looking forward to another great summer at Willow Hill!