Partner In Education
Give Back Offers
Many local businesses support education and TCAPS students through a "give back" program. These TCAPS Partners give back a portion of their sales to Traverse City Area Public Schools.
You too, can show your support for education, just by becoming a patron of a TCAPS Partner.
The following TCAPS Partners offer a give back program:
Advertising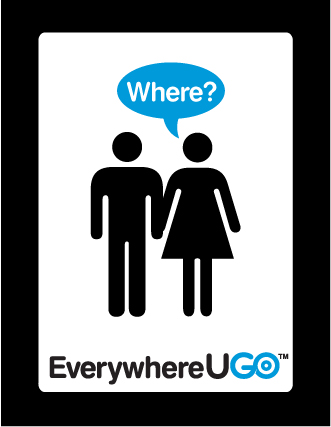 EveryWhereUGo - Donates 50% of all sales of signs placed in TCAPS facilities. The company sells signs featured in "waiting" areas (restrooms/drinking fountains) to capture distraction-free attention for longer than any other medium.


Computers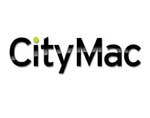 CityMac - Offered exclusively by Traverse City's locally owned CityMac, Northern Michigan's Apple Specialist and Authorized Service Provider. Mention "CityMac Gives Back" at your next visit and receive a loyalty card. This loyalty card gives you a 5% discount on most accessories/products with the exception of the hardware items, such as iPad, iPod, and Mac computers. Using it also generates a 1% gift on all sales directly to TCAPS! Contact CityMac at (231) 946-1045. CityMac is located at 3480 S. Airport Rd. W and is open Monday – Saturday from 10 AM – 8 PM and Sundays 12 PM – 6 PM.
Flowers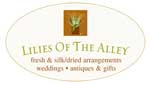 Lilies of the Alley
- Donates 20% back on all sales when you mention the TCAPS PIE program. Locally owned, Lilies is a custom flower shop (fresh,dried, and silk) with floral arrangements for home and office and an unique approach to wedding design. Located off the alley behind The City Opera House at 112-A Front Street.

Food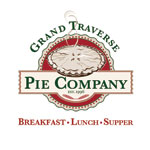 Grand Traverse Pie Company - From October 1-December 31, GT Pie will donate $1 back to TCAPS for every pie gift order or gift certificate purchase. GT Pie Co. pies make unique gifts for employees, clients, friends and family. Choose the gift that works best for you – custom gift certificates, gift cards, custom pies – Volume discounts available.


Moving & Storage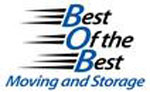 Best of the Best (B.O.B.) Moving & Storage – Donates $25 for every move referred by the TCAPS PIE program. BOB Moving & Storage is family-owned and operated. Best Of the Best takes care to provide customers high quality services personalized for their unique needs. Services include moving, packing, storage and commercial relocation.

Real Estate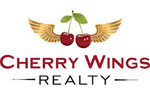 Cherry Wings Realty – Anyone who buys or sells a home through Cherry Wings Realty and mentions TCAPS PIE program, we will donate 20% of our commission on that sale to TCAPS. Contact Christine Stalsonburg for additional information at 231.409.4140.